Always available at Our company is a well-stocked warehouse of the most common ORIGINAL spare parts.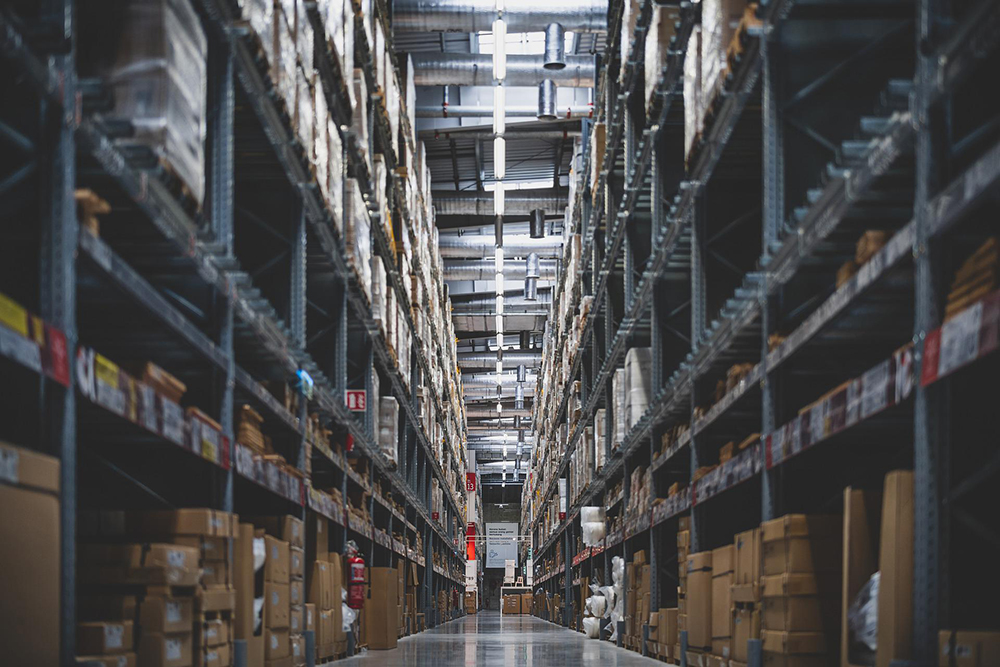 Support in defining the most suitable replacement parts by viewing them in the Shop section of Our site or through the advice of Our technicians.
Ability to provide customized parts even on older machines through reverse engineering operations with optical scanners and 3D printing.
Original spare parts
Immediate availability
Customization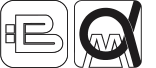 Discover a selection of our spare parts available online: